Make Money off Your Home for Your Retirement Plan
by Grace Lyn Harvey How to make money off your home It is a very good idea to include your home and buying a second home in your retirement plan. Now is ...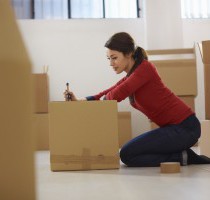 Wanting to Sell Your Home but Not Quite Ready to Move?
by Grace Lyn Harvey You know that you need to move, and the market is right to sell, but you're not quite ready to pack up everything. After all, you stil...